PANGSAPURI SAMUDERA 1
COMPLETED • PERAK • SERI MANJUNG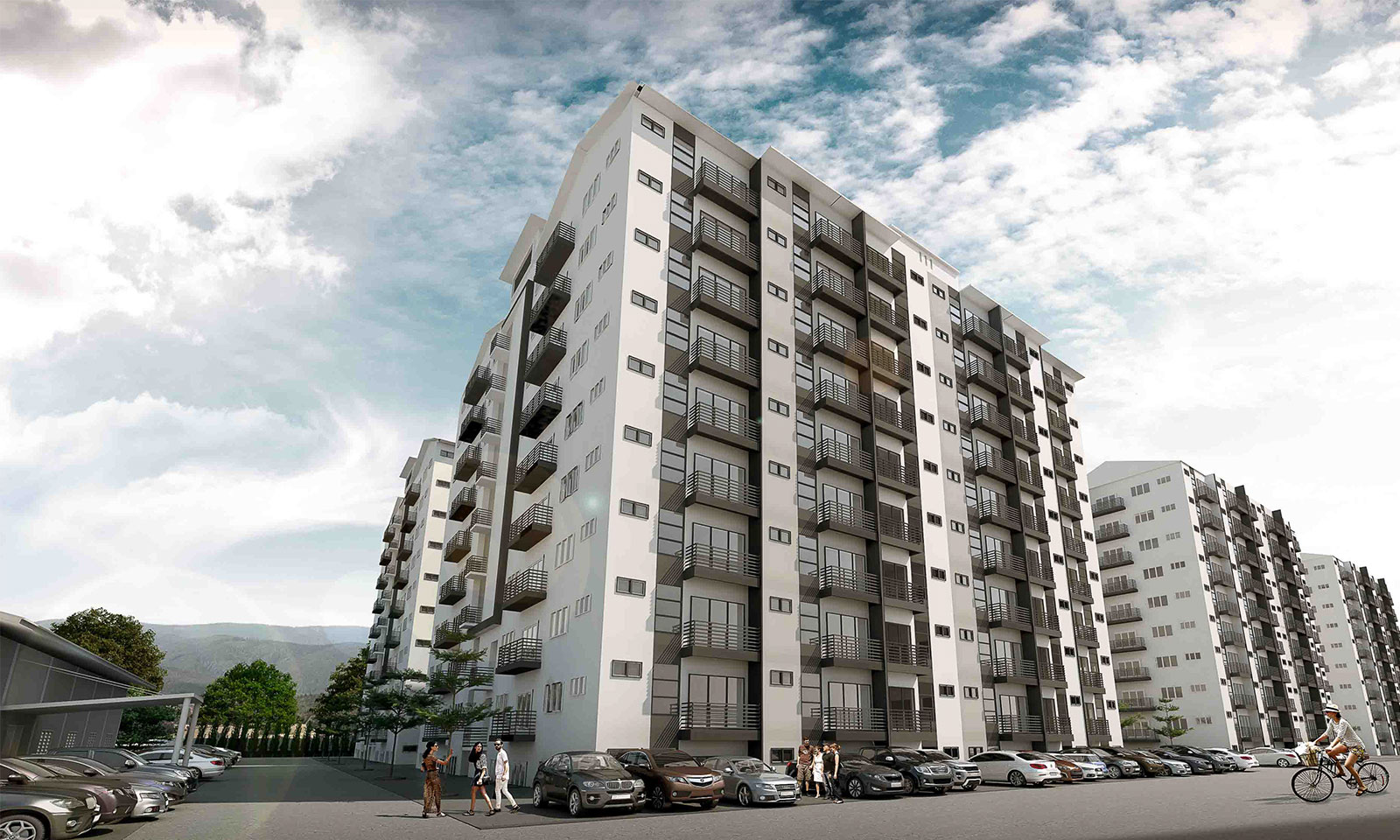 FEATURES
• Central to more than 4 Local Schools, International School and a University.
• Offers immediate accessibility to major amenities in Seri Manjung
DETAILS
Total GDV MYR 140M
Built-up 900 Sq. ft - 1100 Sq. ft
No. of Units 720
No. of Rooms 2 - 3
Where accessibility meets affordability
Pangsapuri Samudera 1 is the first gated and guarded community in Manjung and comes with a mix of great location, price and practicality.
Boasting excellent connectivity, Pangsapuri Samudera 1 is strategically located in the heart of Manjung District, which enables travelling to key attractions in a matter of minutes.
Website: www.pangsapurisamudera.com
Unit Type: B
Bedrooms: 3 Size: 969 sq ft.
UNIT TYPE: C
Bedrooms: 3 Size: 958 sq ft.